PAINTING CONTRACTORS PERTH
Professionals Painters Perth offering first-rate service
Does the thought of your next painting project seem like an uphill struggle? You have no clue where to even start? Do you keep delaying the project start date? Whether you need a painter in Rockingham, Fremantle or Mandurah, Baldivis, Secret Harbour or any of the surrounding areas, we have you covered. Owned and operated in Western Australia, Elite Painting is a dedicated team of painters in Perth. Contact us today to find out more.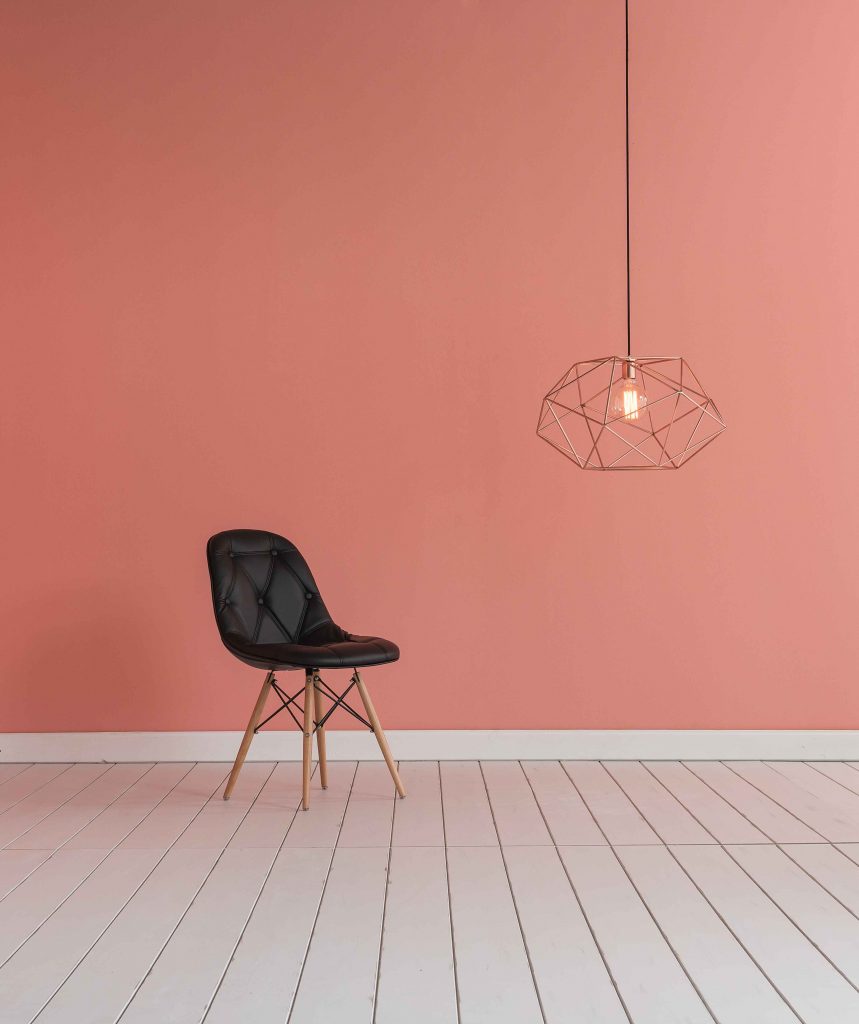 No job is too big or small for us to handle. We are a full service painting company with a comprehensive range of services to fit all of your painting needs. Regardless of the project, our team can provide you with an excellent paint job and exceed your expectations.
It is this drive to offer superior services that makes us the leading provider of interior and exterior painting, catering to both residential and commercial properties. As professional painters perth, we make it our priority to deliver exceptional painting services at competitive prices. For more details about what our painting services can do for you, get in touch with our friendly team today.
Why choose us?
Quality
To gain the status of registered painters requires a professional skill level. To continuously improve, requires a commitment to the industry – we take our work seriously, and always deliver high-quality results with efficiency. Your satisfaction is a priority to us, so we take the time to fully understand your needs, down to the last detail. This allows us to give you a great looking paint job at a cost you can afford, with an efficient turnaround time.
Superior experience
Our team includes some of the most experienced project managers and highly skilled painters on the market. With decades of combined experience, they can ensure the completion of your project with the highest level of attention to detail and professionalism.
Affordability
We understand that every project is unique, which is why we also offer great prices to fit any budget. You won't find a better deal elsewhere and if you do, we are willing to beat any price quote.
Depend on professional painting contractor
Elite Painting is fully insured and police cleared. Our company is also registered with the building commission and with the proper first aid personnel. We have taken these necessary precautions to ensure that everything will go smoothly with your project regardless of what happens.
Whether you want a different colour for your new home or your office building is in serious need of a paint overhaul, we provide exceptional services at great prices.
Painting Services we offer
Regardless of the scope of your painting project, we offer the following services to fit your needs. Our primary services include the following:
Residential painting
Are you looking for house painters in Perth? We offer a wide range of indoor and outdoor residential painting services. Whether you need the exterior of your newly constructed home painted from start to finish, or need a new coat for your guest room, we will deliver beautiful looking results.
Commercial painting
Commercial painting projects can seem like quite a daunting task. We understand these concerns and deliver high-quality results with minimal impact to your business and your customers. We conduct projects in the least intrusive manner possible, so you can continue to focus on successfully running your business.
Floor coatings
Floor coatings are a simple, hassle free approach for great looking floors. Whether you want to protect your hardwood dining room floors from your kids or concrete garage floors from your pickup truck, floor coatings provide an effective and cost-effective solution.
Anti-graffiti coatings
Graffiti does not belong everywhere and can really devalue a property. Elite Painting offers high grade anti-graffiti coating services for both residential and commercial properties. Applying an anti graffiti coating will protect your property from graffiti and similar acts of vandalism.
Contact us today to get your free quote for quality painting services in Perth. We even give away $100 vouchers for referrals.