Painters Fremantle – The Best in The Painting Business
Have you been looking for professional and reliable painters in Fremantle for commercial or residential painting jobs? Your search is over thanks to Elite Painting.
With our extensive industry knowledge and range of services, your home or office building will be in good hands. As leading painting contractors in Fremantle, we work hard to ensure our clients' satisfaction. This is why we take the time to discuss your budget and requirements in detail and make sure that we adhere to them.
We're one of the most comprehensive Fremantle painting services that you'll find as we offer both aesthetic and functional solutions to our customers with interior and exterior wall painting.
Whether you need residential painters or require the services of commercial painters in Fremantle, we can help. All you need to do is get in touch with us and we'll take it from there.
Our professionalism and strong desire to ensure our customers' happiness means that you'll have a positive and memorable experience with us every time. Call us today and one of our expert team members will gladly help you with your free painting quotes.
Business Hours
8:00am - 5:00pm
Painters Fremantle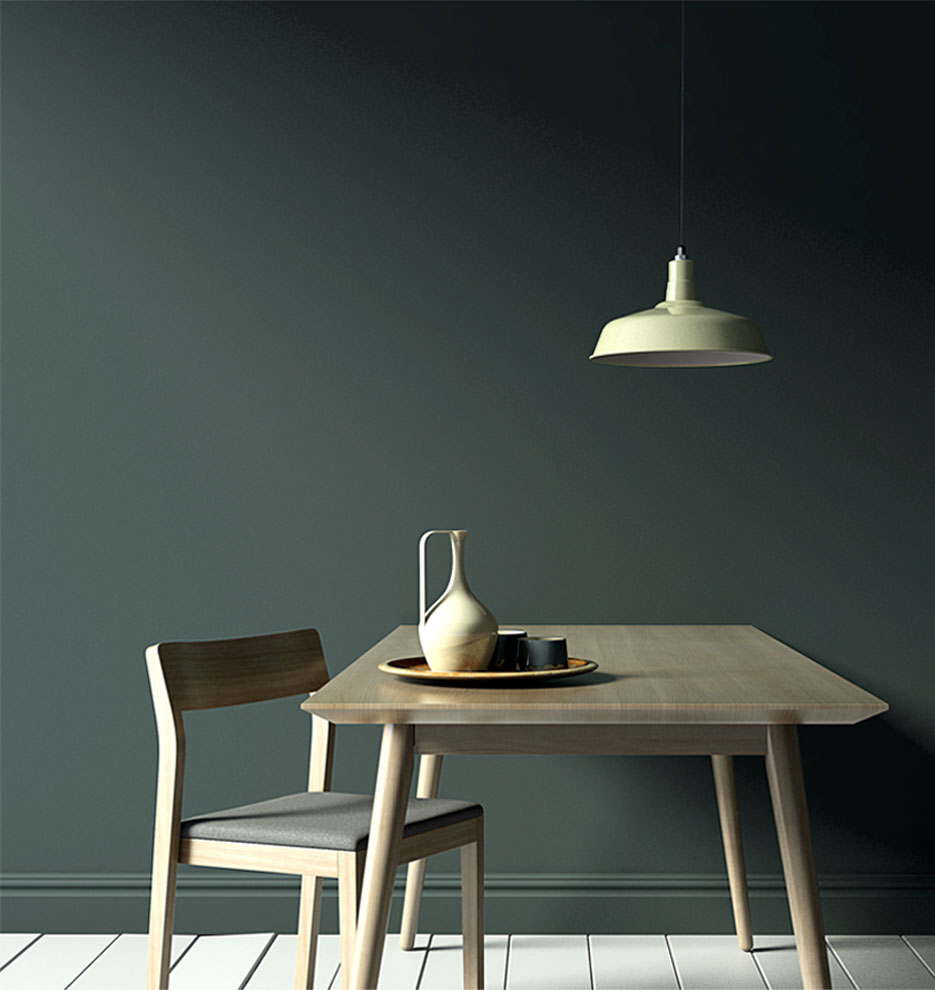 based on
Service Description:
Top rated commercial and residential Painters in Fremantle and Surrounding Areas. As a Dulux accredited Painting Contractors we are well known for our quality assurance work, we guarantee a paint that you will love. Call us for a free quote for your painting needs.
Customer reviews:
Excellent job of painting
,
January 15, 2018
Michael and the team did an excellent job of painting both the inside and outside of our house - efficient, reliable and reasonably priced. Highly recommend!
Awesome work everytime
,
March 25, 2018
Had elite painting out a few times now for internal and external painting. Awesome work everytime and very well priced