The choice to paint your house is often a tricky one. The assumed high cost and huge effort is what turns a lot of people off. Not to mention that the decision as to what colour and finish you want can often be a point of debate (and sometimes serious frustration) for many couples. Thanks to Elite Painting, professional residential painters in Perth, pain and frustration do not have to be your reality when it comes to painting your house.
How much does it cost to paint a house (Interior & Exterior)?
Painting the exterior of a house in Perth depends on several factors. Elite Painting's qualified, professional painters will be able to assess your painting needs and give you a quote based on the following factors:
• Size of the house – square feet of the property
• Levels of the house – one level or multiple levels?
• Ease of access – is there specialised equipment such as scaffolding or specialised labour needed for the job?
• Preparation – does the exterior of the house require specific preparation like graffiti removal, damage treatment, waterproofing, or crack fixing before painting can begin?
• Finish – what type of paint finish or look us required?
The average cost to paint a house will depend on these factors.
Before beginning the residential painting of your house, the Elite Painting team will consult with you on other factors which you need to consider before beginning to paint: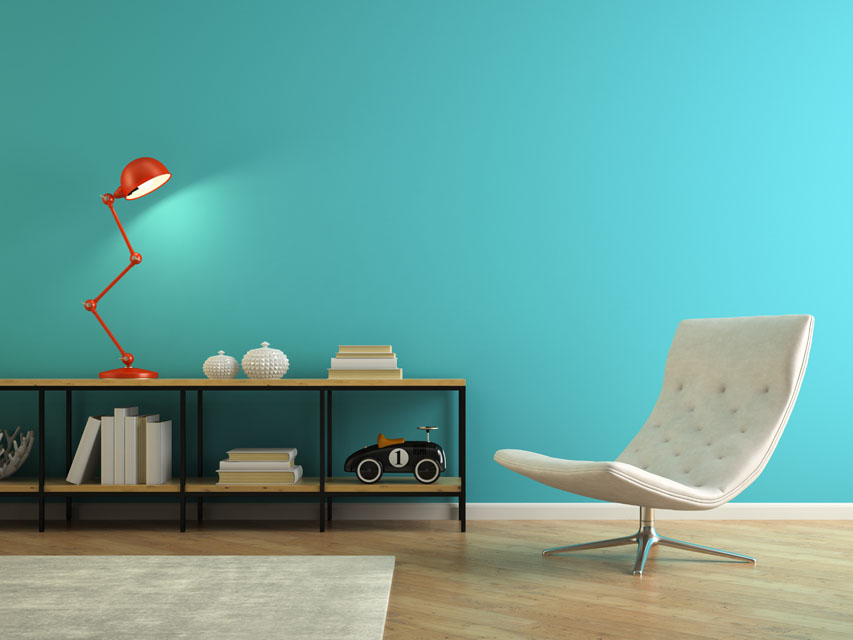 Identify your palette
You should have a clear idea of the colour palette you like and which tones you are willing to use. Are you an earthier tone lover? Are greys and whites more your style? Are you a creative type willing to use bright, bold colours? Or do you prefer understated, muted tones? These are the questions your professional painter from Elite Painting will ask during the preparation phase of painting your house.
Know your budget
The biggest mistake many homeowners make is not knowing what their budget is before beginning a painting project. Knowing your budget range will allow both yourself and your Elite Painting professional to understand what can and can't be done within that range. A budget will allow you to determine what type of paint or finish you will be able to choose from as well.
Understand the process
Your Elite Painting professional will make sure you understand the steps in the process of painting your house. Factors to be considered before painting can begin are:
• Timelines – how long will the painting process take? Always remember to factor in preparation time in too.
• Products being used – what type of products will be used, and what kind of finish/look will they give you?
• Maintenance – what kind of annual maintenance will be required?
• Risks or concerns – are there any risks of concerns that need to be highlighted and agreed upon before beginning?
Painting your house should be an enjoyable experience that brings life to your home and creates the aesthetic appeal you are looking for. Call Elite Painting for quality and affordable house painting quotes.
GET A QUOTE