When they think about hiring professional painters in Perth business managers need to carefully consider their paint choices. People can form quick impressions about a business based on a number of different factors and colours can play a large part. There are no all encompassing rules on what colours will work and what won't. Every colour creates a certain impression; the shades that are chosen and how they are used together is also important. Let's take a closer look at five broad paint colour choices and what they say about your business.
1. Black and Grey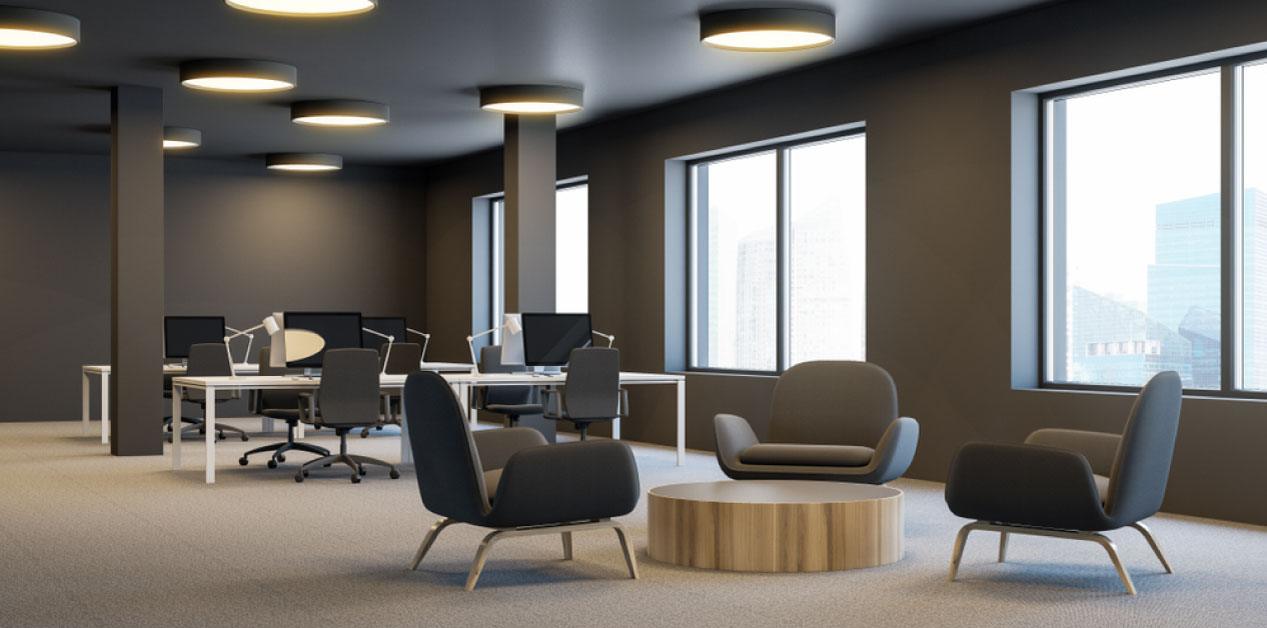 A black and grey colour scheme will give the impression of professionalism and expensive taste. You can find this colour at any upmarket coffee place,  jewellery store or high end fashion boutique. It's a luxurious set of colours, and yet it's psychologically neutral in nature, so it's unlikely to have much of an effect on the performance of employees.
2. Shade of Blue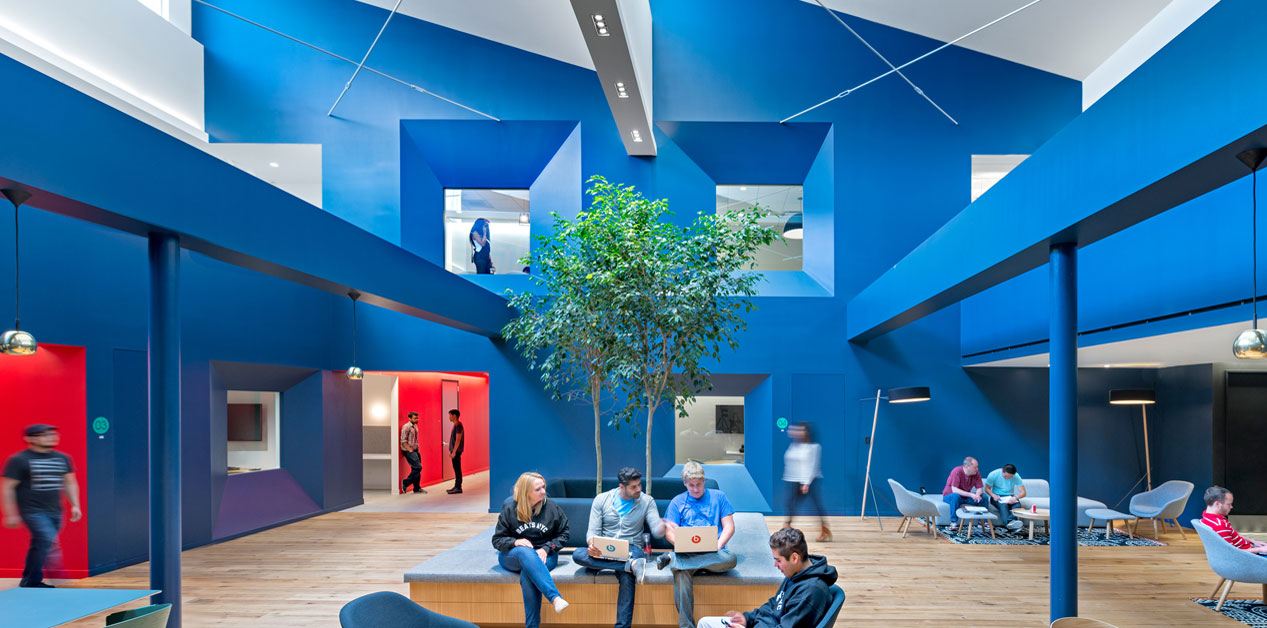 When they contact professional painters, Perth Wa business owners may be attracted to a shade of blue as a matter of course. This isn't unusual; many businesses use a blue colour, it's an extremely popular choice that's found everywhere. Blue is a fantastic colour for any business involved in thinking related work, such as analytical work, computer services, insurance, and banking. This is because blue is a colour associated with communication and calm, rational thinking. Many businesses have a shade of blue for their meeting rooms, but don't go too blue, or you may find your employees are too relaxed to work effectively.
3. Green Tones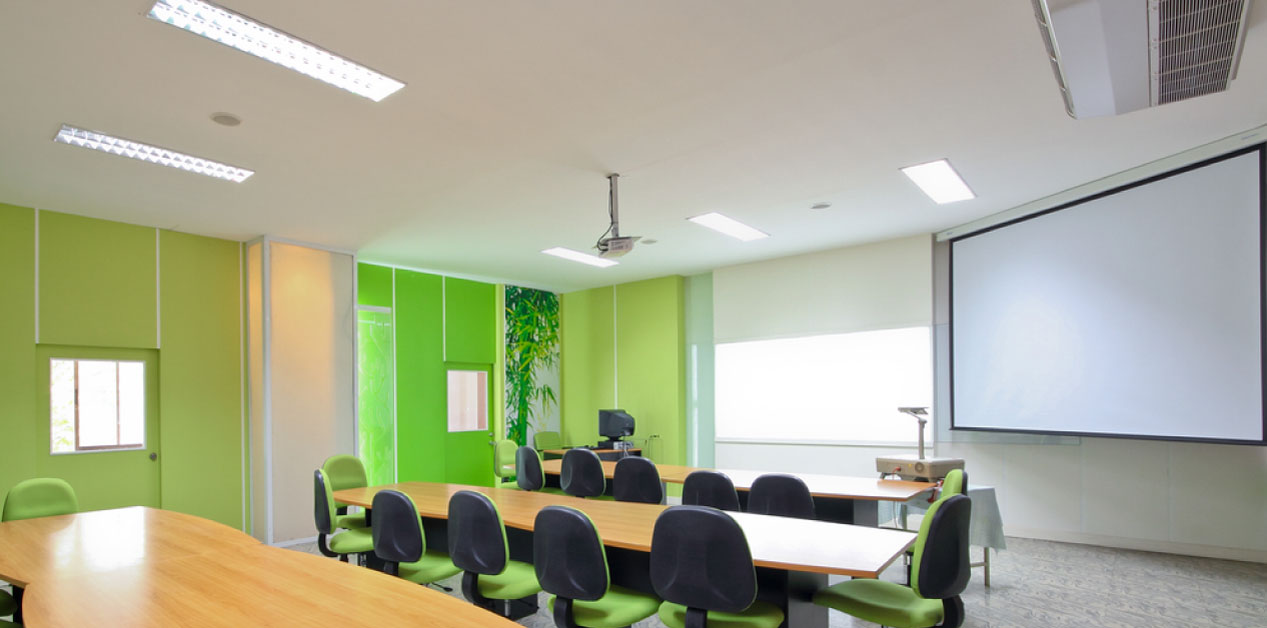 Any green colour is associated with nature and health; they can also be calming like blue colours. Many restaurants and retail outlets use green in their colour schemes. Green tones are known to help promote innovation and creativity in employees, and it's a great option for people working longer shifts.
4. Shades of Red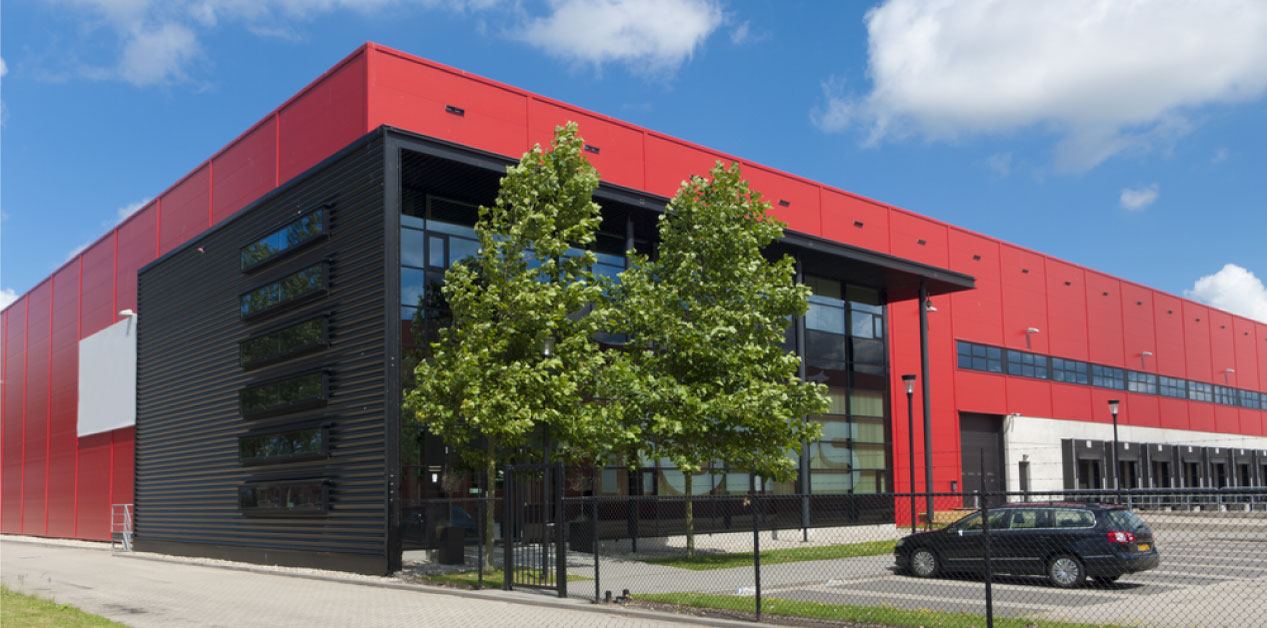 Red is a colour of action; it drives people to make decisions and pay attention to details. This colour is proven to increase motivation and productivity in employees that need to complete complex work on a strict deadline. However, red can reduce analytical thinking, and it's not a good choice for some businesses, such as engineering firms, computer related fields, and financial companies.
5. Yellow Tones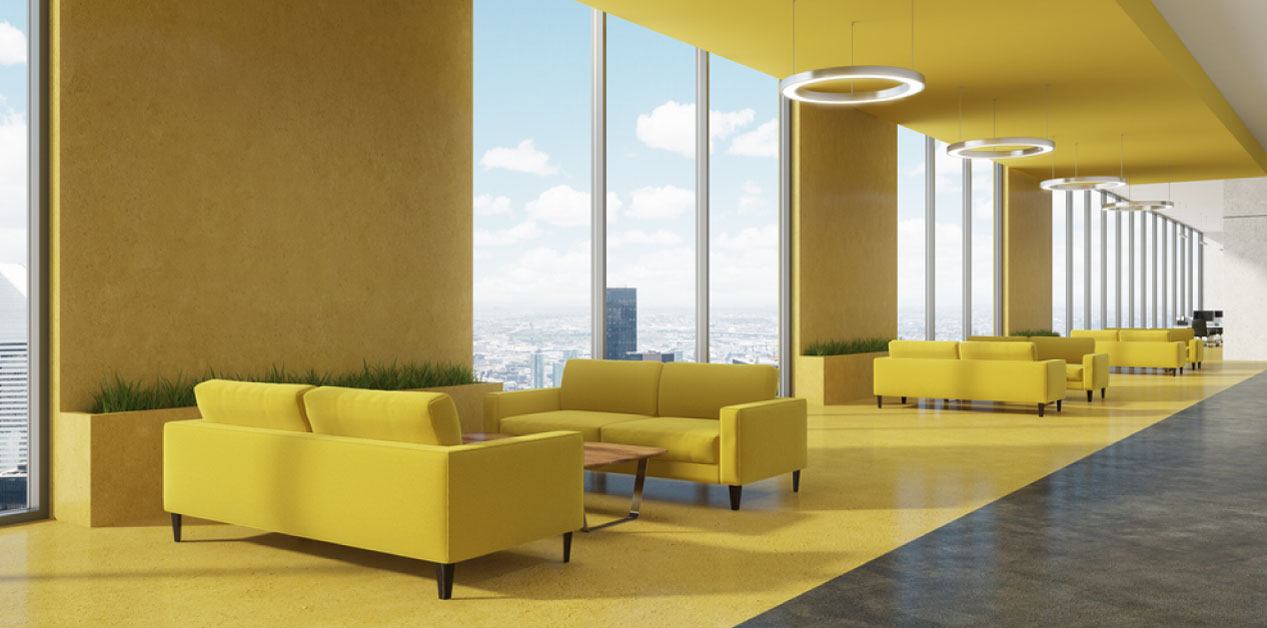 A yellow colour can stimulate creativity and foster a spirit of optimism. It's associated with sunny days, and it's a great match for designers, artists, and writers. If yellow is used too extensively, it can cause anxiety, so its best used as an accent colour. If you want people to feel calm, a yellow tone is a poor choice because it encourages an emotional reaction.
As you can see, every colour can impart a different feeling, but in many cases using a single colour may be the wrong approach. A white or neutral colour would be a bland and uninspiring choice in isolation, but if it was paired with an appropriate tone, it could be very effective.
If they are looking for professional painting contractors in Perth, residents and property managers should contact Elite Painting for expert help and advice.
GET A QUOTE